Luxury Yacht Charter Panama, Boat Rentals In Panama City
​
Imagine dinner on the deck of your private catamaran, with the sun setting over the numerous San Blas islands that dot the horizon. Or do you visualize yourself and your family diving the cays and catching your own lobsters, catching that prize marlin off the continental shelf of the Pearl Islands, or letting loose with your friends amongst other yachts in party mode off the shore of Isle Taboga.
​
Find yourself on tropically secluded, palm tree-filled islands and peaceful coves, off the beaten path and inaccessible by road, unspoiled islands rising out of crystalline waters. Or how about waking up for a tranquil morning swim in clear waters of the Pearls, followed by an afternoon lunching in Contadora?
Whether you crave escape-from-society solitude, cultural trips, and tours, thrill-packed water sports, or want to host an event/party for family and friends – there is a yacht, an activity, and a destination with your name on it.
​
With a High life charter yacht holiday, you'll experience the best of Panama and its abundance of natural beauty.
With 1,547 miles of coastline on both the Pacific and Caribbean Oceans, Panama was meant to be experienced by sea.
​
On the Pacific Side, Yacht Charter in Panama
Not far off the coast of Panama City, you'll find treasured Islands, whales, sea turtles, and luxurious beachside communities like Taboga and Playa Blanca.
Take in the harbor view of Panama's Skyline, which has the third most skyscrapers in the Western Hemisphere (behind New York City and Chicago), which provides a great backdrop for your yacht adventure any time of day, but is most beautiful during a sunset dinner cruise.
Or discover the Pearl Islands, where we extinguished the torches of many hopeful survivors before exclaiming, "You've been voted off the island!"
On the Caribbean Side, Yacht Charter in Panama
Whether you take a one-of-a-kind ride through the Panama Canal to get to the Caribbean or launch your yacht experience directly from the city of Colon, the Caribbean side with its clear turquoise waters, snorkel friendly wildlife, and the uniquely beautiful San Blas islands is a destination not to be missed. There is no shortage of great destinations during a multi-day cruise in this equatorial paradise. @FOLLOW US
All The Vessels We Rent In Panama: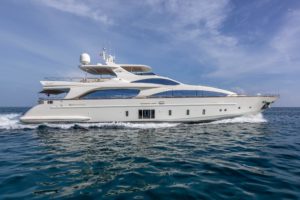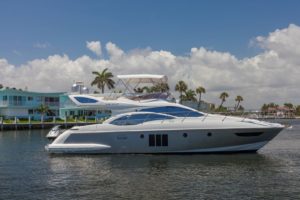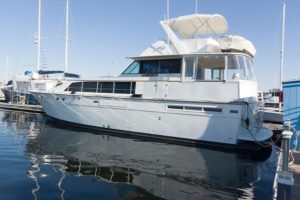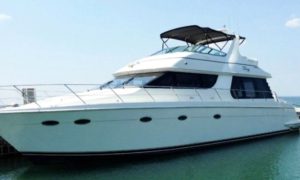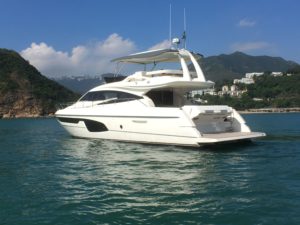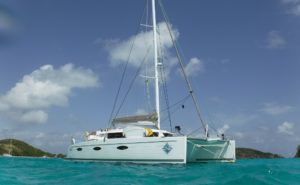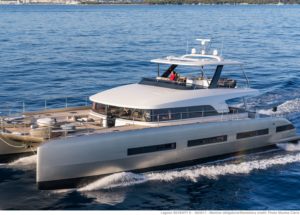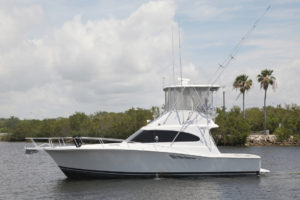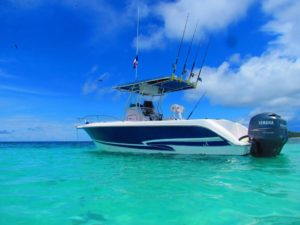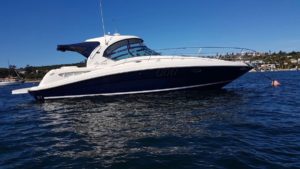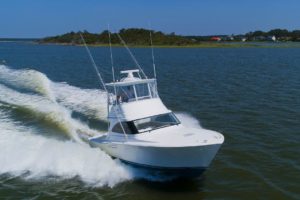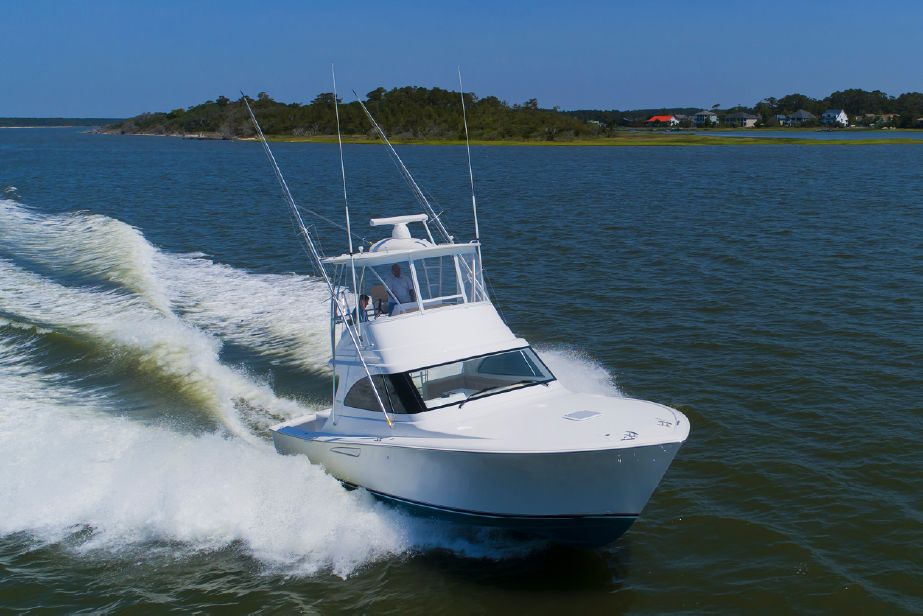 Need High-Class Companions?
Just Contact Verified The Best Escort Agency In Panama