Superfast Ways To Learn Everything About Yacht Charter In The Caribbean
YACHT CLUB CARIBBEAN has the largest fleet in all Caribbean Top Destinations with over 150 luxury Charter Yachts, Motorboats and Sailing Vessels to choose from for your next party boat rental in The Caribbean. We offer an unlimited selection of Yacht Charters, with each tailored to your desire. Whether you want to relax in the sun aboard your own luxury Yacht in all Caribbean Top Destinations, explore Caribbean beaches, discover beautiful islands, or celebrate a special event in your life, we have a rental boat for you! Let us provide you with an amazing experience in one of the most beautiful escapades that The Caribbean has to offer. Go around the Caribbean Islands in one of our Luxurious Yachts this month. We have a wide range of boats from which to choose, and our fleet is updated every month with fresh and exciting options! When you are ready to plan your ultimate party boat experience, let us be your guide. Simply contact us, and we will do all the work for you. All of our boat rental packages are not only affordable but priced 30% less than any other Caribbean yacht charter company. No matter how small your question is pleased, do not hesitate to contact us through this website or via phone & WhatsApp.
GALLERY OF ALL BOATS WE CHARTER
All The Vessels We Rent In The Bahamas:
All The Vessels We Rent In Cartagena:
All The Vessels We Rent In Panama: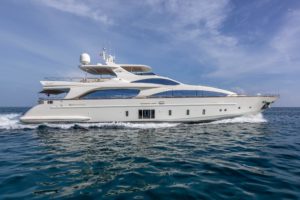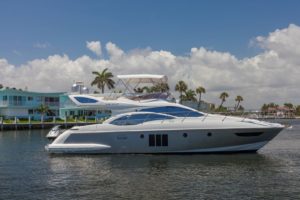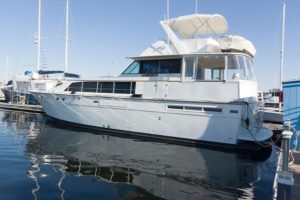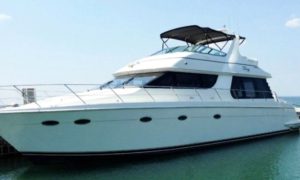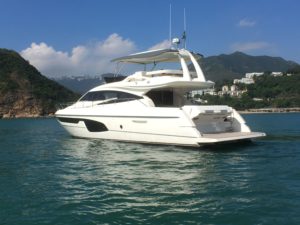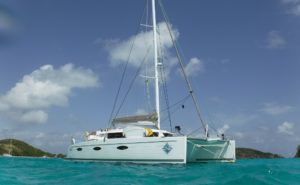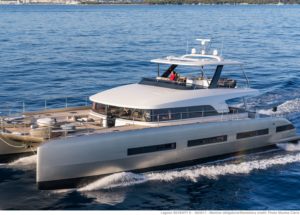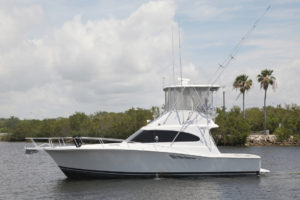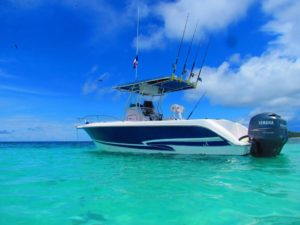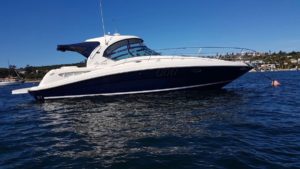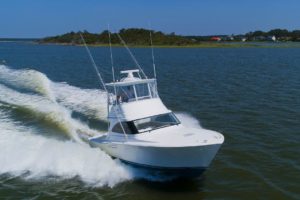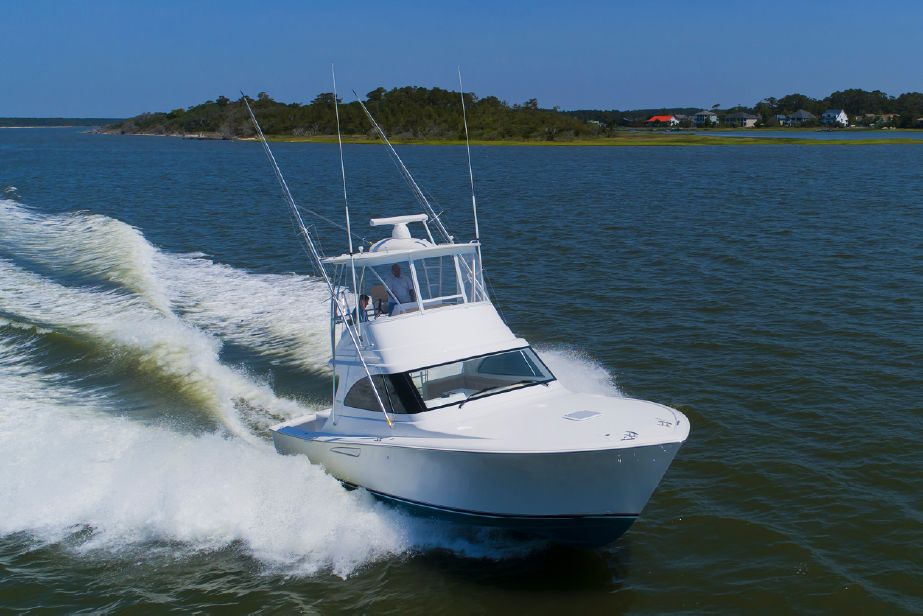 Yacht Charters on The Caribbean has put together many affordable Caribbean Boat Rental destinations and themes for your cruising adventure. We specialize in Day Yacht Charters in all Caribbean Top Destinations. Most of our guests are looking for the opportunity to get out on the water onboard a private luxury yacht. Whether you are looking to celebrate a Birthday, an Anniversary, Bachelor or Bachelorette party, TV commercial or Music Video shoot, Sunset Cruise, Sandbar Party, a Marriage Proposal, Renew Vows, semi-secluded Island Hopping, Star Island tour; or perhaps a small destination wedding on a yacht – we can help you arrange all the details for a seamless stress-free event. We offer many price specials throughout the year, check out our online prices for the most affordable option on our yachts for charter in all Caribbean Top Destinations. Get Out on the Water Today! Rent a Charter Yacht and enjoy a fun-filled day!